Below you can see the assignment of papers and individuals to sessions as of the date indicated. This is meant to give you an idea of the sessions in which may be involved. Simply search for you name in the documents to find out what you have been assigned and at what time. You can also use this to print out or save a summary or to look at the abstracts of papers being presented and discussed and the topics covered by the various panels.
You can find realtime updates and messages by using the EIBA 2019 Conference APP, which you can download below.
Please be understanding in accepting that we cannot address requests to have your presentation(s) moved as the programme is now finalized and rooms assigned.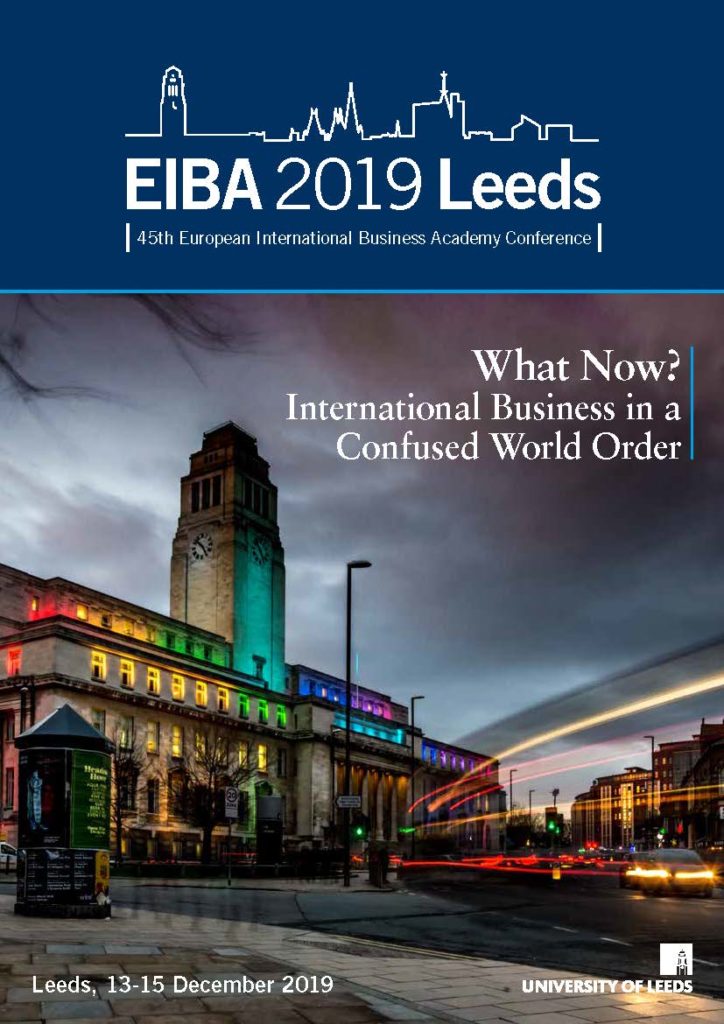 Conference App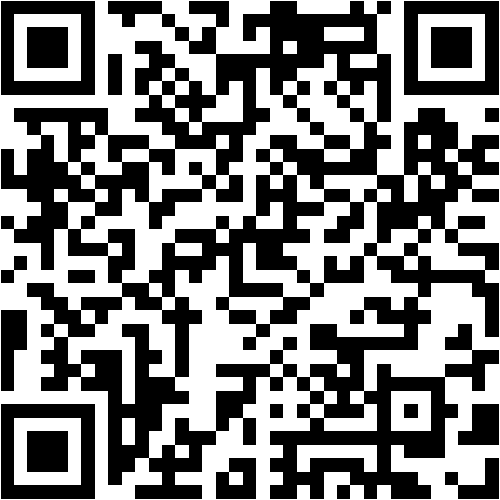 EIBA 2019 Leeds smartphone app provides you with the most comfortable tool for planning your participation in the 45th EIBA Annual Conference 2019. Browse the complete programme directly from your phone or tablet and create your very own agenda on the fly. The app is available for Android and iOS devices (please note that the functionality is slightly different on different phones and operating systems; it seems to work best with IOS).

To download mobile app, please visit the following link or scan the QR code with your phone's camera.
http://scan.conference4me.psnc.pl/get/?config=eiba2019

Note that the App Information may differ slightly from the printed programme (which is based on information as of 25 November) as the App is based on what is in Conftool only. So we suggest that you periodically visit the conference website, the Facebook Page and Twitter Feed for updates. The APP has a direct link to the Twitter Feed. The app also has links to Google Maps so you can use it to direct you to the Leeds University Business School!
Navigating the App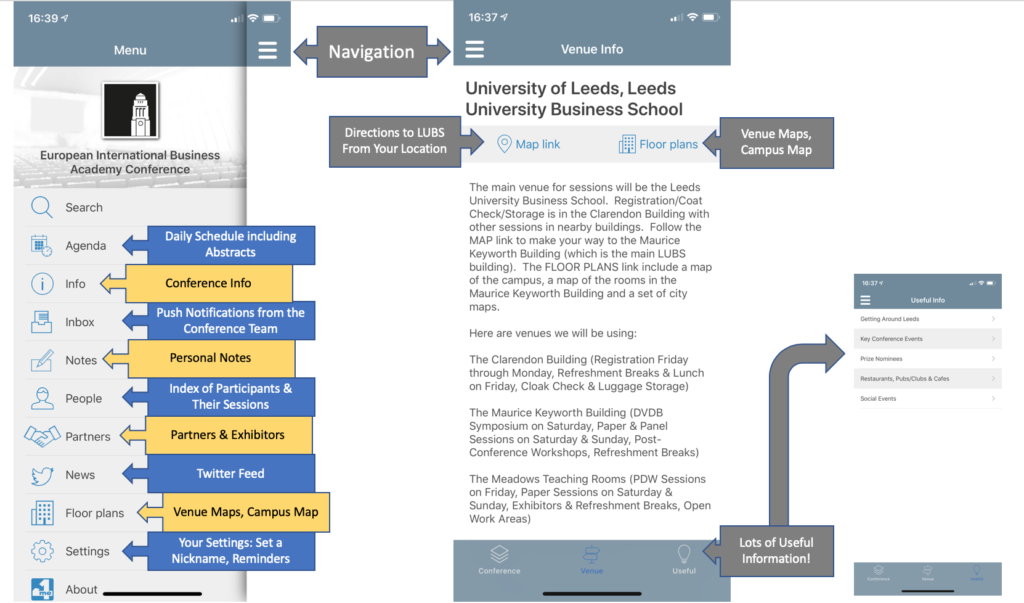 Creating Your Own Agenda